Listen Up, Nerds 28: NBA Playoff Teams As Albums Of The Year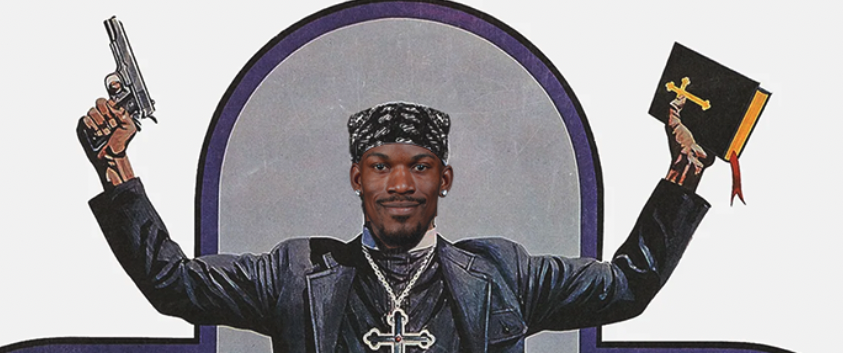 It's a tough time to be a writer. Nobody's attention span is good enough to read books, the writers are striking in Hollywood, and everyone's asking me about AI. I concede that AI could do a lot of damage to entry-level writer jobs throughout the country, but one thing that AI could never do is compare this year's biggest albums thus far to the remaining teams in the NBA Playoffs.
Computers don't have the ability to connect with an album, and they certainly do not know ball. Computers look at stats and suggest that an outcome could happen. The human element, emotional and untangible, cannot be put into a spreadsheet by a bot. That's why I'm here for genuine hoops and music analysis. That's what the Listen Up, Nerds Newsletter is about. And so, here we are: It's May, the NBA Playoffs are in full swing, and nobody has written anything like this. Except for me. Right now.

Boygenius - the record - Phoenix Suns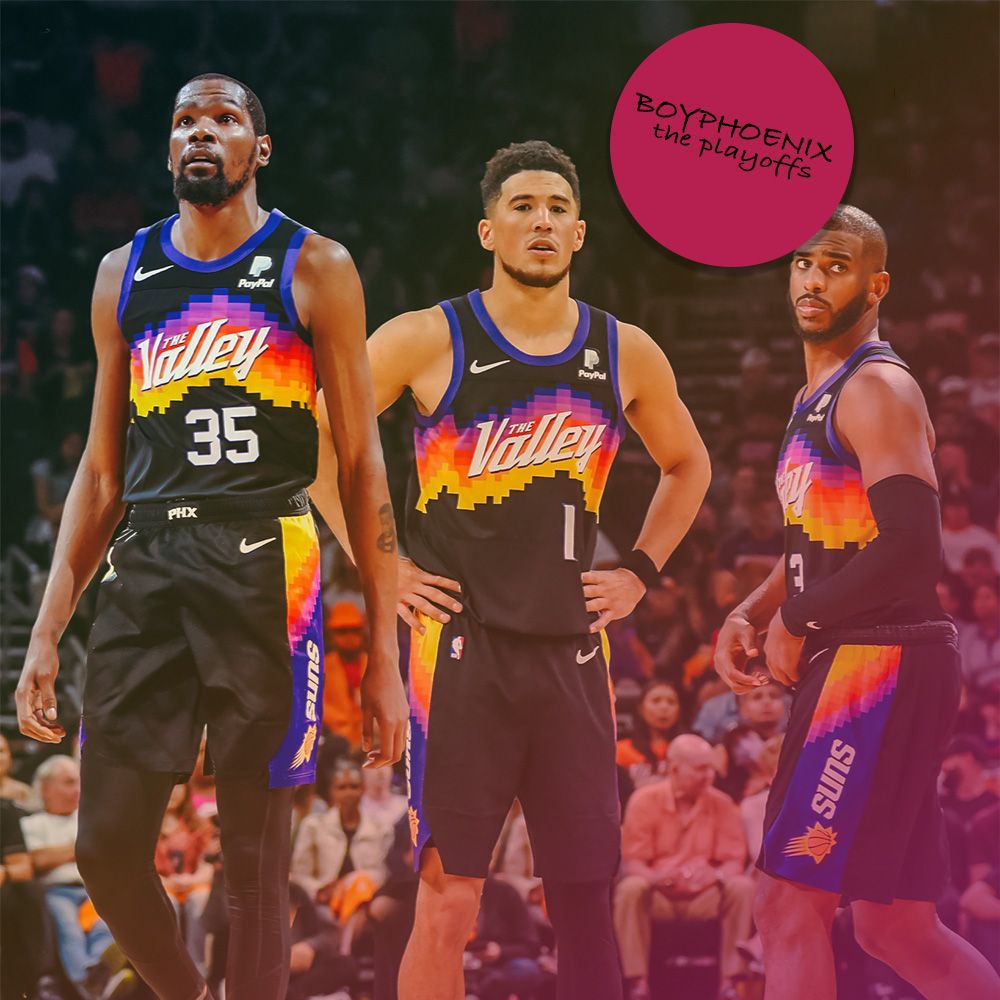 The Phoenix Suns are, on paper, very good. Chris Paul and Devin Booker played well throughout the season and then the team added Kevin Durant at the trade deadline. They've got all of these pieces and they're not making a convincing case for their excellence. I wanted to compare each of the Boygeniuses to the Suns' big 3 but I'm falling short. I think Chris Paul is Phoebe Bridgers (reliable but failing to stand up to scrutiny), but does that make Julien Baker this analogy's Kevin Durant (The best on their own but not showing greatness when it matters this time around)? Does that mean Lucy Dacus is Devin Booker? Does Lucy Dacus have an 80 point game in her discography? I'm not sure. Dedicated fans aside, this performance won't do anything to convince new observers that this is a winning endeavor.

Tim Hecker - No Highs - Golden State Warriors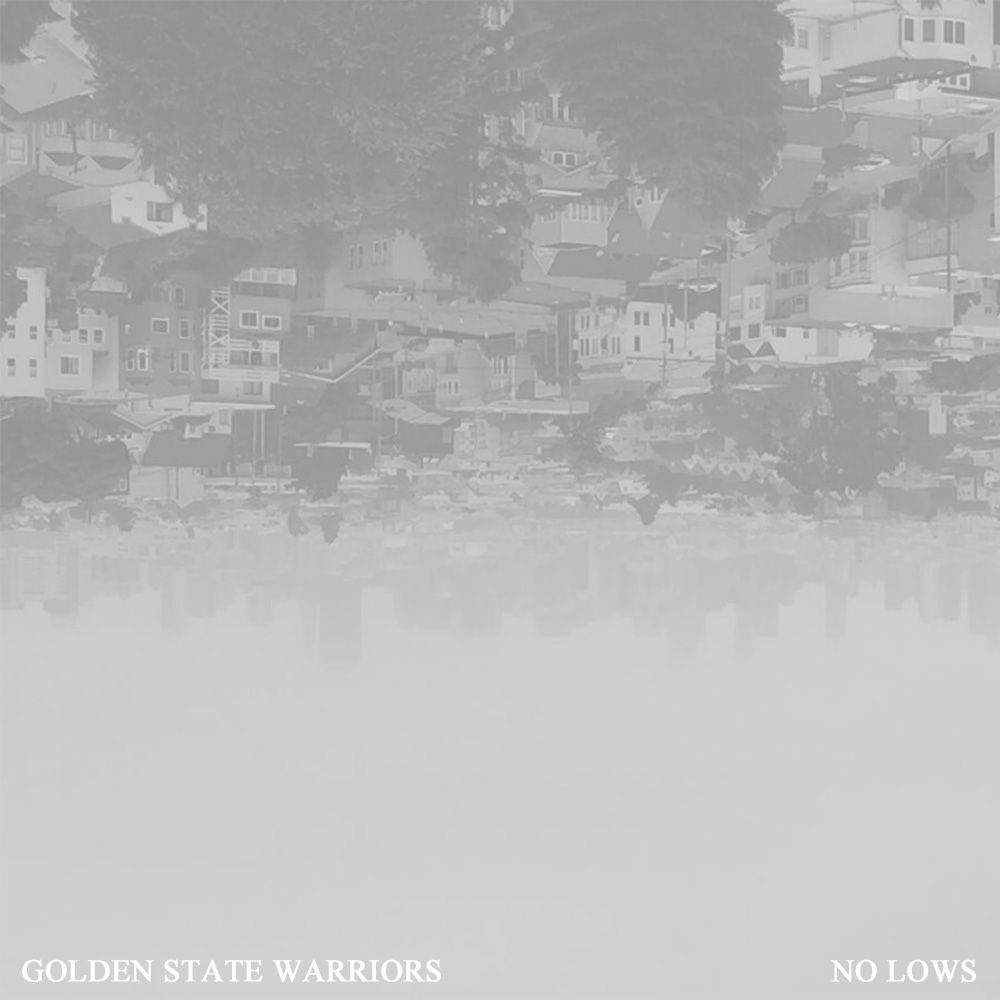 The Warriors are a great team, once again. This is no surprise to anyone who has watched them this year. They're not as flashy as they once were, but opposing fans still feel dread when their name is brought up. Why shouldn't it? Steph Curry, Klay Thompson, and Draymond Green are still there. Andrew Wiggins is capable of doing crazy things. Like a modular synth, they're constructed to make big noise if everything is working. When they're on, they're ON. When they're off, they're still making moves to come back and punch you in the gut like Colin Stetson's sax solo on "Meditation II."

Wednesday - Rat Saw God - The New York Knicks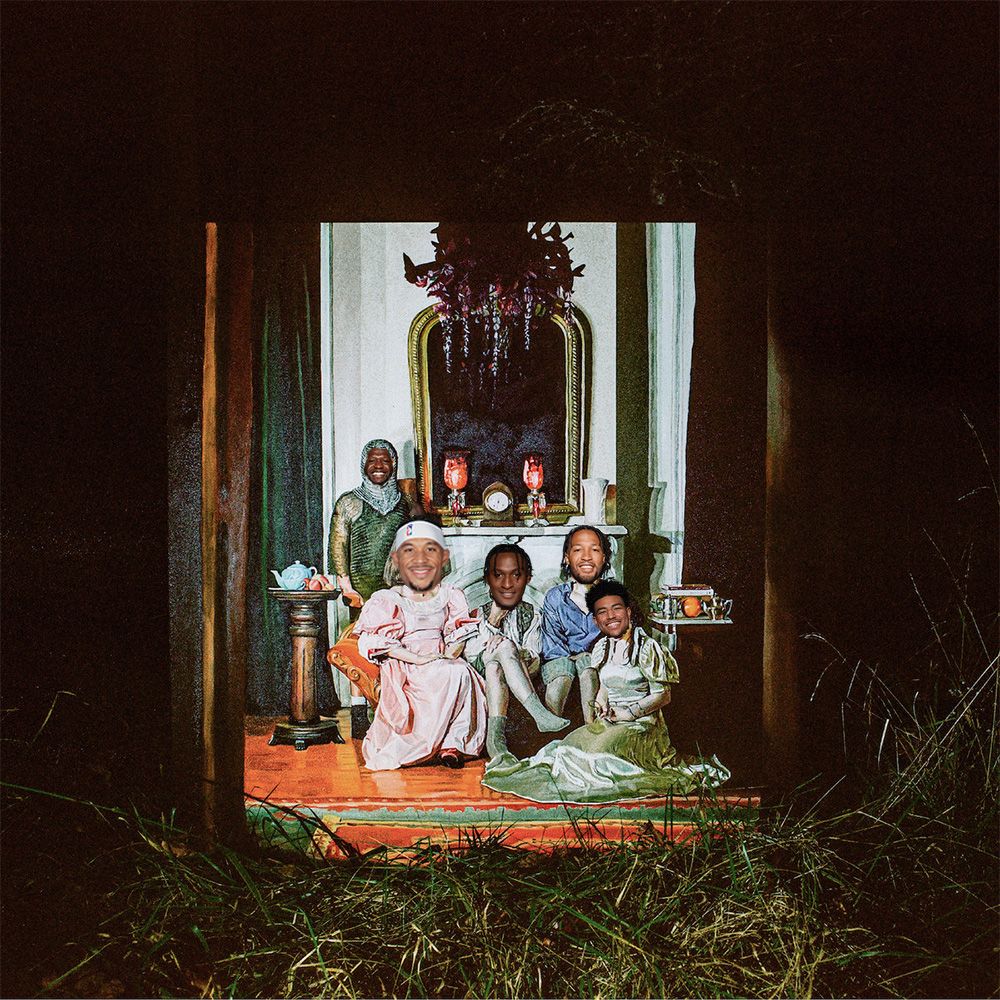 Who thought that a bunch of scrappy young upstarts would make it this far? Nobody! The Knicks have allegedly shown promise throughout the past however-many years only to fall flat on their faces. Wednesday haven't ever fallen flat on their faces but Twin Plagues wasn't the celebrated indie anthem that Rat Saw God is, and maybe there's a reason for that. Both teams are more clever than ever and are making themselves known through hard work, dedication, and a little luck. I'm rooting for both to see as much success as they can.

Miami Heat - Danny Brown & JPEGMAFIA - Scaring The Hoes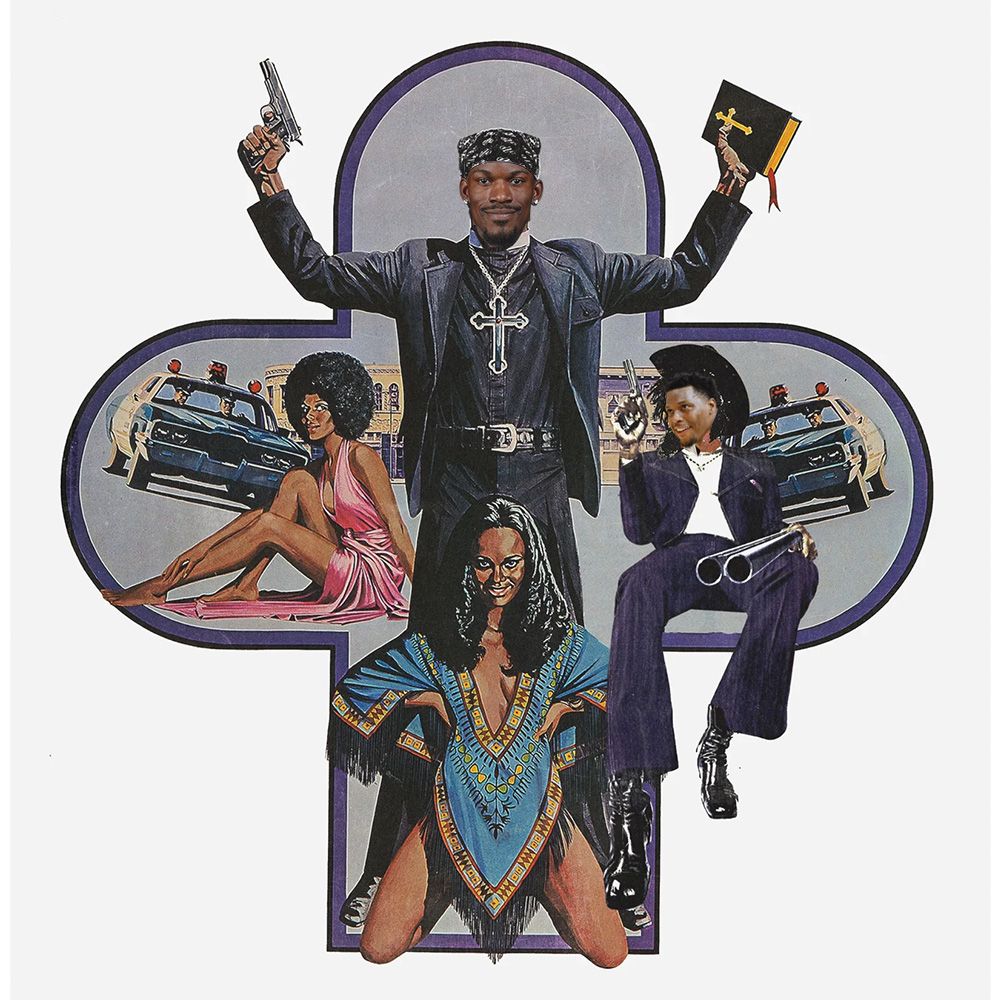 By some dark force of energy, I am forced to reckon with an evil Heat team who are somehow in this conversation by brute force. They punched the Bucks in the face and the Knicks risk the same fate. Jimmy Butler is the NBA's preeminent hoe-scarer and is here to win a championship single-handedly in the same way that JPEGMAFIA appears on this album with raps and production. He can't do everything alone, so Danny Brown pulls up to parse through every old trick in the book like Kevin Love, resurrecting his penchant for outlet passing and assisting younger, faster, more able guys. I am not taking them seriously but their refusal to disappear means that I at least have to pay attention.

Los Angeles Lakers - Fucked Up - One Day

Sure, their glory days are behind the, but people find reasons every year to believe that the Lakers might win a championship in the same way that I think Fucked Up might make another Chemistry of Common Life. Is it gonna happen? Absolutely not. Do I at least give them the benefit of the doubt and respect what they're doing? Sure. I don't pay a lot of attention to either team at this point, but I used to love Fucked Up and I still check them out from time to time. This isn't their year and it's not the Lakers' year but, dammit, there's still reason to like everything going on here. It's not revolutionary or grand, but individual performances bring it slowly around into the, "This is decent!" zone. Old fans will remain disappointed in the new effort, but the Lakers Loyal will stand by this and say it exceeded expectations.
Boston Celtics - Black Country New Road - Live At Bush Hall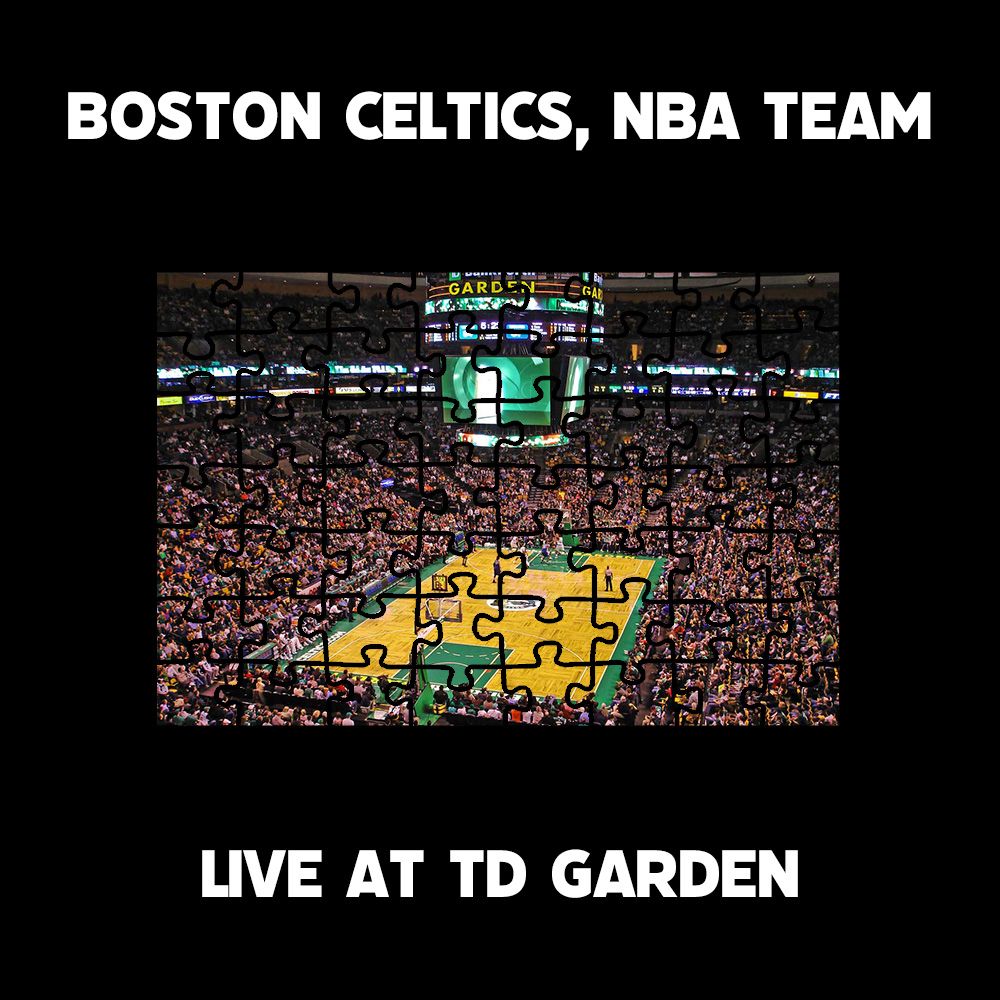 The Boston Celtics, much like BCNR, are less annoying than they've ever been. They're also less interesting than they've ever been. Everything here makes me yawn. I can't bring myself to care about either campaign. It's all just a slog. Celtics highlights will crawl across my Twitter timeline and I'll yawn, on and on. It's the same scenario for BCNR. "This record's very good." I'm sure. "You should take a listen." Maybe I will one day. I can't find much about anything here exciting. Sorry!

Denver Nuggets - Liturgy - 93696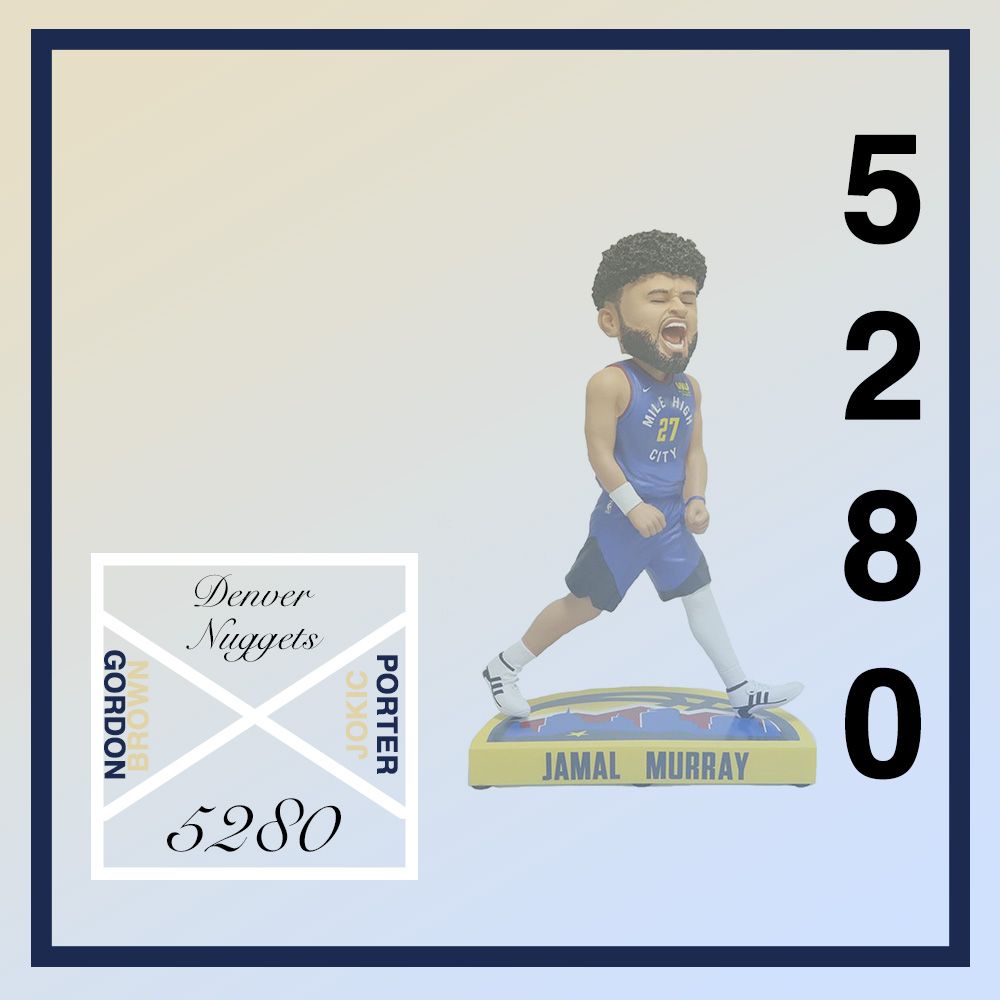 On the surface, Liturgy is synonymous with Haela Ravenna Hunt-Hendrix like Nikola Jokic is synonymous with the Denver Nuggets. Both bring a fully fleshed-out vision of what the whole project should be, but they're not the only people working on it. Denver, like 93696, has so many moving parts on the roster that if it's not Jokic, it's someone else bringing their magic into the mix. If it's not the guitars on Liturgy's latest album, it's the drums. Both Liturgy and Denver put their faith in numbers that represent a home in a holy place (93696, 5280), and both have been here for a long time with not a whole lot to show for it outside of a devoted fanbase and a long list of reasons for outsiders to look in deeper. Both parties' most recent work gives believers even more faith that true ascension is just around the corner. I'm praying that belief pays off in hoops heaven.

Lana Del Rey - Did you know that there's a tunnel under Ocean Blvd? - Philadelphia 76ers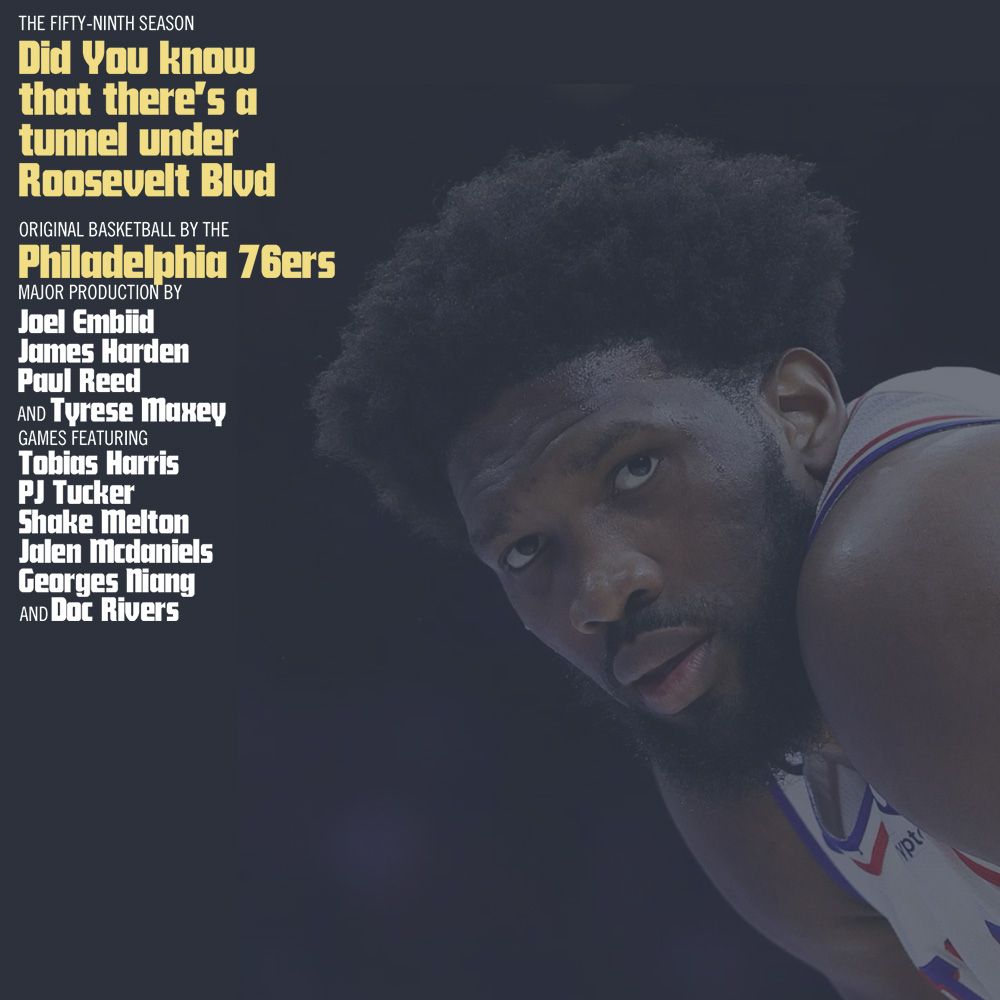 "So you say there's a chance?" Despite incredible performances from Joel Embiid throughout his career, the Process-era Sixers have never put it together. They've always been waiting in the wings, ready to strike, but it's never been their year to have it all. In a similar fashion, Lana's highs and lows have played out on a grand scale, always commanding our attention when it comes to her loudest moments. There's a lot going well for both parties here. This is Lana's most impressive and mature record to date, and a lot of that has to do with just how much her supporting cast does to bolster her case this year. She's doing what she can to give it the typical Lana magic, but not overworking herself and stepping outside of her role. Embiid's MVP campaign is on the same trajectory this year: He doesn't care about the individual award if he can't have it all. Lana and Joel are both keeping their ships together and asking in unison, "When's it gonna be my turn?"