Listen Up, Nerds 39: The Week of 7/21/23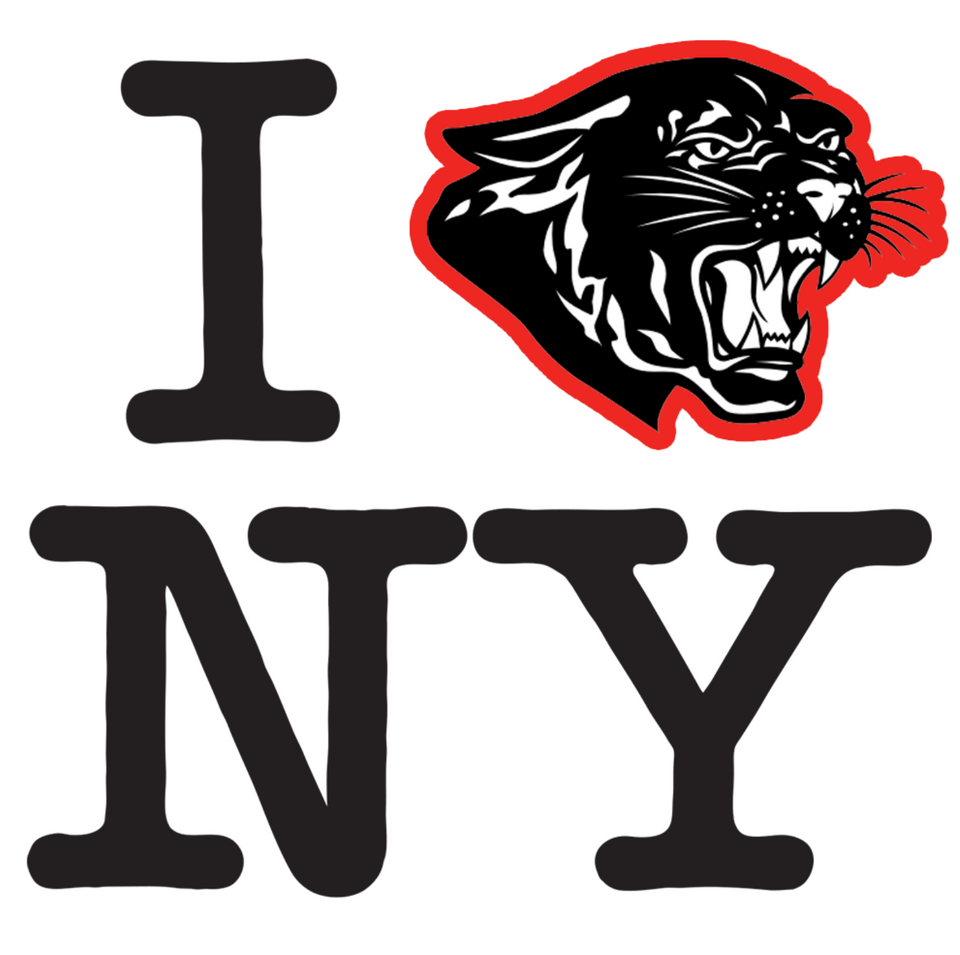 I gotta be real, I've been slacking on new music. There haven't been a ton of new releases that have caught my eye and I've been listening to old stuff for podcast appearances and interviews with potential new guests on the newsletter. Also Dead & Co. were calling it quits on touring so I've been watching those shows instead of digging through bandcamp tags, but this is BACK, I think! Let's get into it:
Destiny Bond - Be My Vengeance
Hardcore is in a fun place right now when we're talking about it, but the art has never been more self-serious. On the precipice of a big promotion, bands are buttoning up their shirts, fans are taking steps to align themselves with the bands who might ascend, and honestly, it's boring. It's not fun. It feels like office politics. Where some fall in line, Denver's Destiny Bond is proudly out of step. This is a fun record. In 18 minutes, it's an unrelenting stab back at the world and shows that joy is the most rebellious emotion in a society where everything is beaten down into a pulp and assigned a value. B+

Veeze - Ganger
Veeze's debut album is the sort of oddball zag that I've come to expect from the Detroit rapper. He's a slick talker compared to his contemporaries in the scene, which is full of slicker talkers than the rest of the country. It's unfair to call him a punchline rapper because he's genuinely just a funny guy as he mutters lines like "I don't got quality time, I've got Zelle//She's throwin' neck like I'm fighting giraffes," which reads closer to 2010 Gucci Mane than anyone else who claims to feel like him. Veeze is a standout for so many reasons that are evident on the record but I'd barely know it if I didn't listen to other Detroit rappers. His beat selections are smoother, his flow is tighter, and the subject matter is more scattershot. The lean'd-out woozy delivery over a Bone Thugs sample less than 10 mins into the record is more than enough to tell you where you are. Ganger suffers from the mainstream rap album bloat that comes up time and time again, but I tend to break it into chunks when listening on the train. B

Agriculture - Agriculture
Agriculture is the first band to effectively rip off Sunbather by Deafheaven in a way that doesn't sound trite. The band's debut EP, The Circle Chant, was a semi-nostalgic blast of shoegaze-influenced black metal that portended how a full-length record might be an heir apparent to the record that launched "blackgaze" from last.fm tags into the mouths of metal fans across the world. Agriculture's self-titled full-length is a decade removed from Sunbather's release, but that allows them to step out from that record's shadow in a way. The lyrics waver between horror stories and beautiful rituals in the woods. It sounds like the final scene of Robert Eggers' The VVitch stretched out for 30 minutes, which is a sort of beautiful thing. Tapping into the influence of nature like Darkthrone's later records while looking at humanity in the way that Deafheaven or Panopticon did is bringing a lot of big comparisons into the mix, but I think it lives up to it. Black metal isn't the most complicated music in the world, so the lyrics and production tend to set bands apart from each other. Agriculture's debut isn't an unrelenting assault or any sort of cliché from music writers, it's a considered combination of influences that is a bit more than the sum of its parts. This is a cool record but I'm even more excited to see what's next. A-
Stuck On You
(I think this is what I'm going to call the "this is the old stuff I've been listening to" section of the newsletter, let me know if this title sucks by sending me an email!)

Vanity - Evening Reception
Groovy Brooklyn punk-meets-rock'n'roll stuff. Not sure what happened to this band tbh I was VERY disappointed that they dropped off the one show I was supposed to see them play
Guided By Voices - Vampire on Titus
Digging into the other GBV stuff I've not listened to, this one inspired by Tony Molina's cover of "Wondering Boy Poet" on Dissed and Dismissed, which I didn't know was a cover until a couple of weeks back. Whoops!
Mark McGuire - A Pocket Full of Rain
What was once a cassette and CD-R release has been faithfully re-released to an incredible-sounding double LP by Ryley Walker at Husky Pants Records. The man's dedication to oddball releases from unsung midwesterners is admirable, to say the least. Really pleasant instrumental guitar stuff.