Listen Up, Nerds Playlist 7: The Living's Easy
My tribute to terrestrial radio. This is what I'd play for a metro area of over 1,000,000 potential listeners if I got an hour of drive-time radio with no Spotify or Apple Music or Tidal or Pandora or podcasts.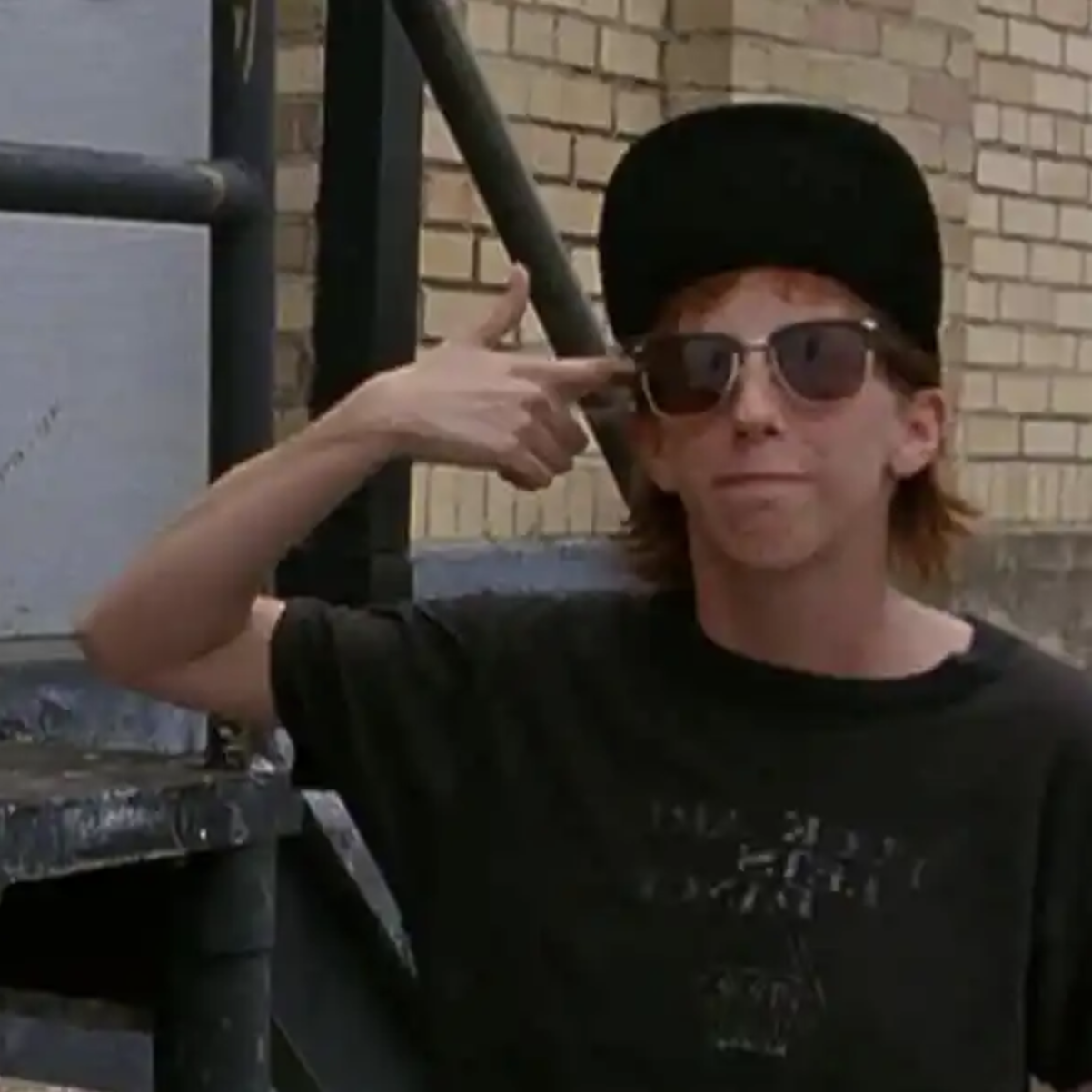 Some quick announcements at the top of all of this: I went on The Sonic Cloth, a podcast about digging in deep about music you love, and I talked with Jamil about a bunch of hardcore-adjacent bands. It's a long one, but you can break it into chunks. It's a very fun chat about the history of hardcore people in less-than-hardcore places.
Also, I'll be slinging selections from my record and shirt collections at Saint Vitus on August 12 from noon to 4 PM. Come out if you're in the area. I'll be joined by some people who also have a ton of sick stuff to offer. If you don't buy from me, I'm sure you'll buy from someone there.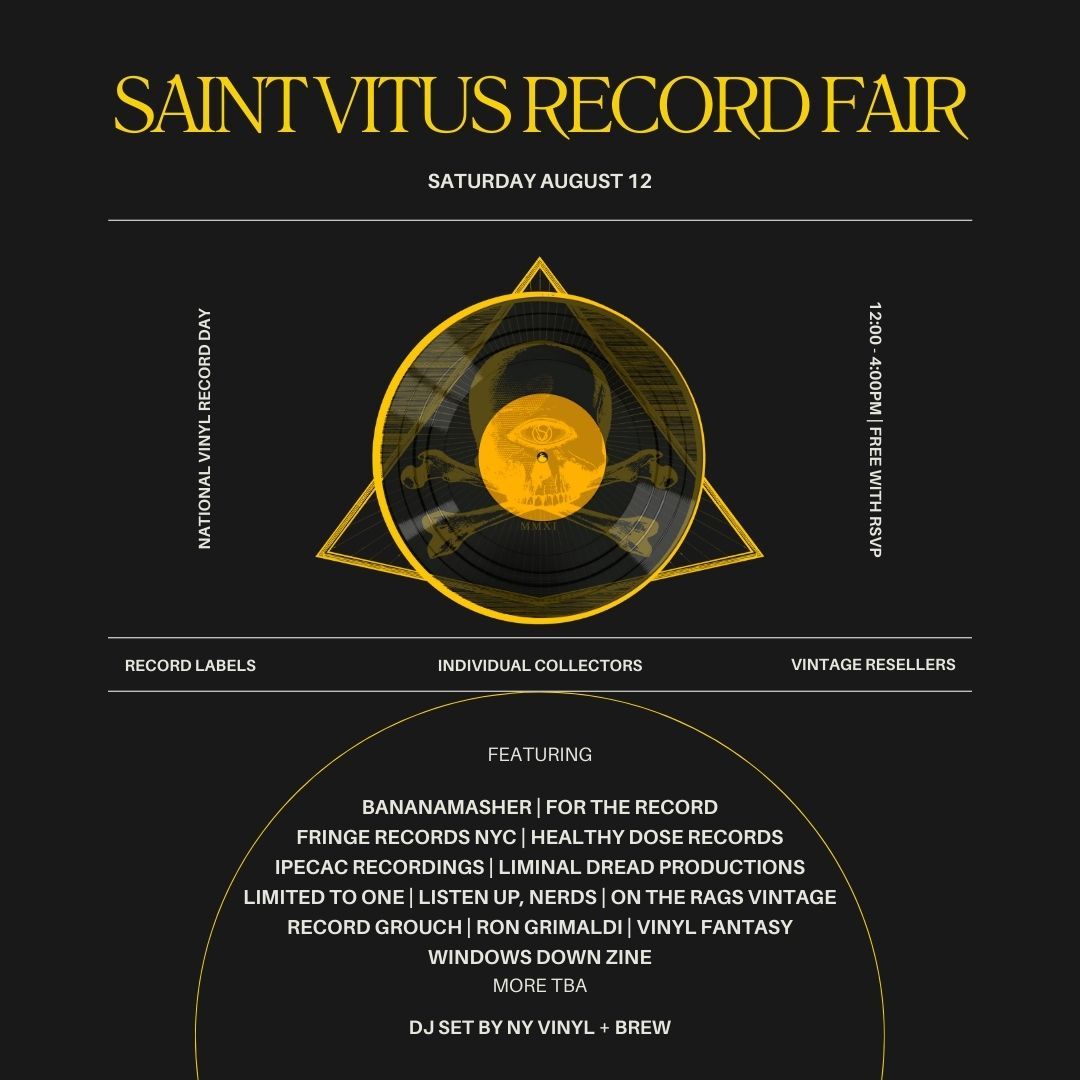 ---
I haven't listened to the radio in forever. My adolescence was structured around listening to the radio. I'd listen to local morning shows while getting ready for school. I had a portable radio I'd listen to when I didn't have a new CD. I listened to the radio every morning bus ride to school and every afternoon on the way home. The variety I'd get from listening to X103 and Hot 96.3 in Indianapolis, maybe even Radio Now 93.1 from time to time, was unbeatable. My CD wallet, although thick, had nothing on the radio.

I miss hearing a song and listening closely for lyrics to write down so I could search for them at home that night. I miss feeling like I heard something nobody else cared about. I miss hearing X103's Mandatory Metallica block at 3 and 9, where they'd play three Metallica songs back-to-back, and drift through the discog of the thrash titans. I'd hear one song I knew, and probably two songs I'd never heard before and maybe never hear again on a radio station. They played that one Anti-Nowhere League cover from Garage, Inc. on the radio. It felt like I was learning about something cool. From 3 to 5, X103 kept me up with new releases and played a bunch of old garbage as well.

At 5 PM, I'd cut over to Hot 96.3 for the 5 O'Clock Mikki Fikki Mix, where I'd hear a REAL LIVE DJ playing NEW RAP songs and MIXING THEM. I later found out this was syndicated but it didn't make it any less special. I was hearing an art I'd later find out that I loved doing myself. I'm not the best DJ but I sure do love doing it. I heard regional rap on that mix that I never heard outside of those hours. It's how I heard "Still Tippin'" by Mike Jones, the best rap song of all time.

So here's my tribute to terrestrial radio. This is what I'd play for a metro area of over 1,000,000 potential listeners if I got an hour of drive-time radio with no Spotify or Apple Music or Tidal or Pandora or podcasts. I heard all of these songs on the radio before I ever had my own computer. Before the Listen Up, Nerds Newsletter was a twinkle in my eye, I was studying the audio blade with headphones on at 10:30 on a Saturday night, alone in my room, trying to figure out what "Lake Of Fire" by Nirvana was called (It's called "Lake Of Fire," 11 yr old Jay, and it's a Meat Puppets cover). Some of these songs are relics but it's from the pre-cringe era of the world. We used to have bands in this country and they had names like "Spacehog" and "Hoobastank."